How Well Do You Know Your Dental Technician?
By: Ian Bland, CDT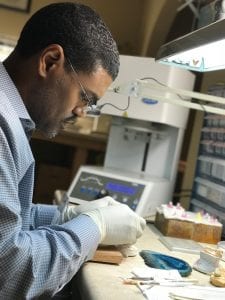 When it comes to implant restorations, predictable end results should be inevitable with pre-planning and the utilization of today's diagnostic software tools. With current technology, provisional and definitive restorations can be accurately fabricated prior to the surgical procedure. However, it is still common to experience complications, especially when restoring the larger implant cases regardless of immediate loading or fully integrated sites.
The risk of these complications can be greatly minimized by establishing a cohesive team with each member being accountable for their role and responsibilities.  The ideal team consists of the surgeon, the restorative clinician, and the dental technician. Too often the dental technician isn't included until the restoring phase. Why is this so? Do you trust your dental technician? Are you confident they are knowledgeable?  Do they have a complete understanding of every phase of implant procedures?  After all, in a sense you are putting your career and the state of your livelihood in their hands! Point blank, how well do you know your dental technician?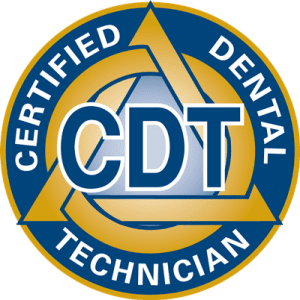 In sports, teams become cohesive by studying, practicing and competing together. After competitions, they review their performance to determine their strengths as well as areas in need of improvement. This basic process is imperative for each member to better understand their role and how it directly coincides with the roles of their teammates in pursuit of a common goal.
Now this may be common with oral surgeons and restorative clinicians, but what about your dental technician? As an important part of the team, when do you normally put them in the game? Ideally, it should be in the beginning when diagnosing for the treatment-planning phase. But then you may ask, what if they don't understand determining factors such as bone density classification, facial anatomy, or how to read radiographs? Concerns like these are all the more reason for realizing the importance of knowing your dental technician.
During my experiences restoring full arch, immediate load type cases, I have compiled a "quick list" of common information of which technicians should have a thorough understanding before attempting to restore: reading a CBCT, planning software, bone classification, identifying implant components, torque values, occlusal forces and osseointegration. This list is a great place to begin a discussion when choosing a dental laboratory technician.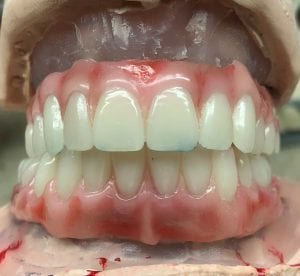 With so many uncontrollable variables to consider, being on the same page is an ideal concept. So I ask, how well do you know your dental technician? Is your technician Board certified through the National Board for Certification in Dental Laboratory Technology? What training and education do they have? Do they maintain continuing education? Does that matter to you?
Certification does not determine one's talent, nor is it a legal requirement. However, it definitely demonstrates a significant mastery of knowledge and applied skills in our industry. This reassuring and voluntary dedication illustrates a strong level of commitment! With so much at risk, there's comfort in knowing you can count on your dental technician to confidently perform their duties using the proper knowledge and skills required and that they are as passionate as you are in growing and learning.
So again I ask…How well do you know your dental technician?
---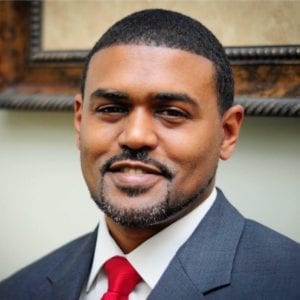 Ian Bland is a Certified Dental Technician operating in the Atlanta metropolitan area. He is a graduate of the Advanced Dental Laboratory program at the Academy of Health Sciences in San Antonio, TX and has completed the Expanded Duties Hygienist program.  After serving his country in the United States Army, Ian has earned multiple certifications, serves as a consultant for several leading companies in our industry and currently serves as a Trustee on the National Board for Certification in Dental Laboratory Technology. As the president of Southern Implant Restorations Corp, he has focused his laboratory and career toward the art of advanced implant restoration & rehabilitation.